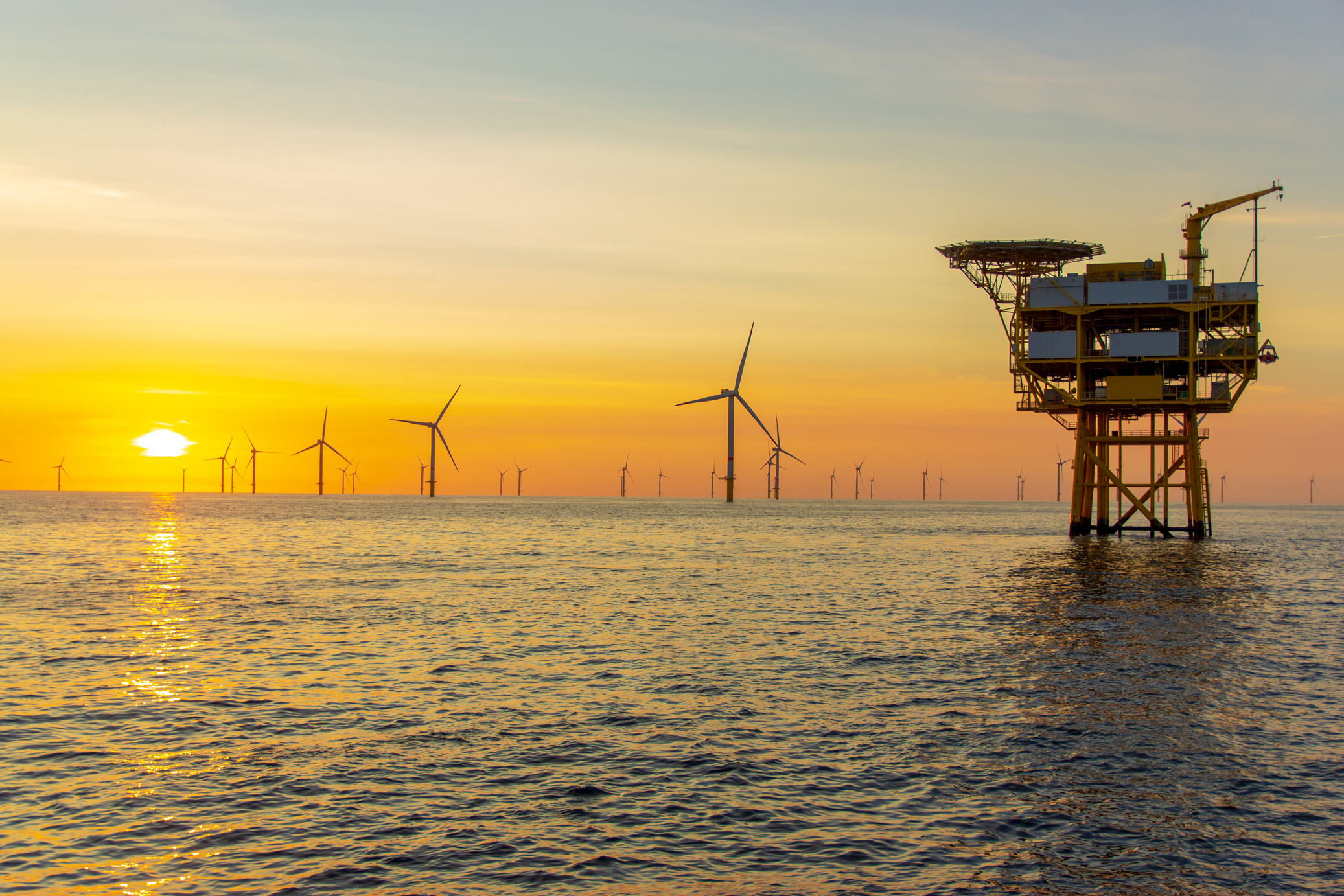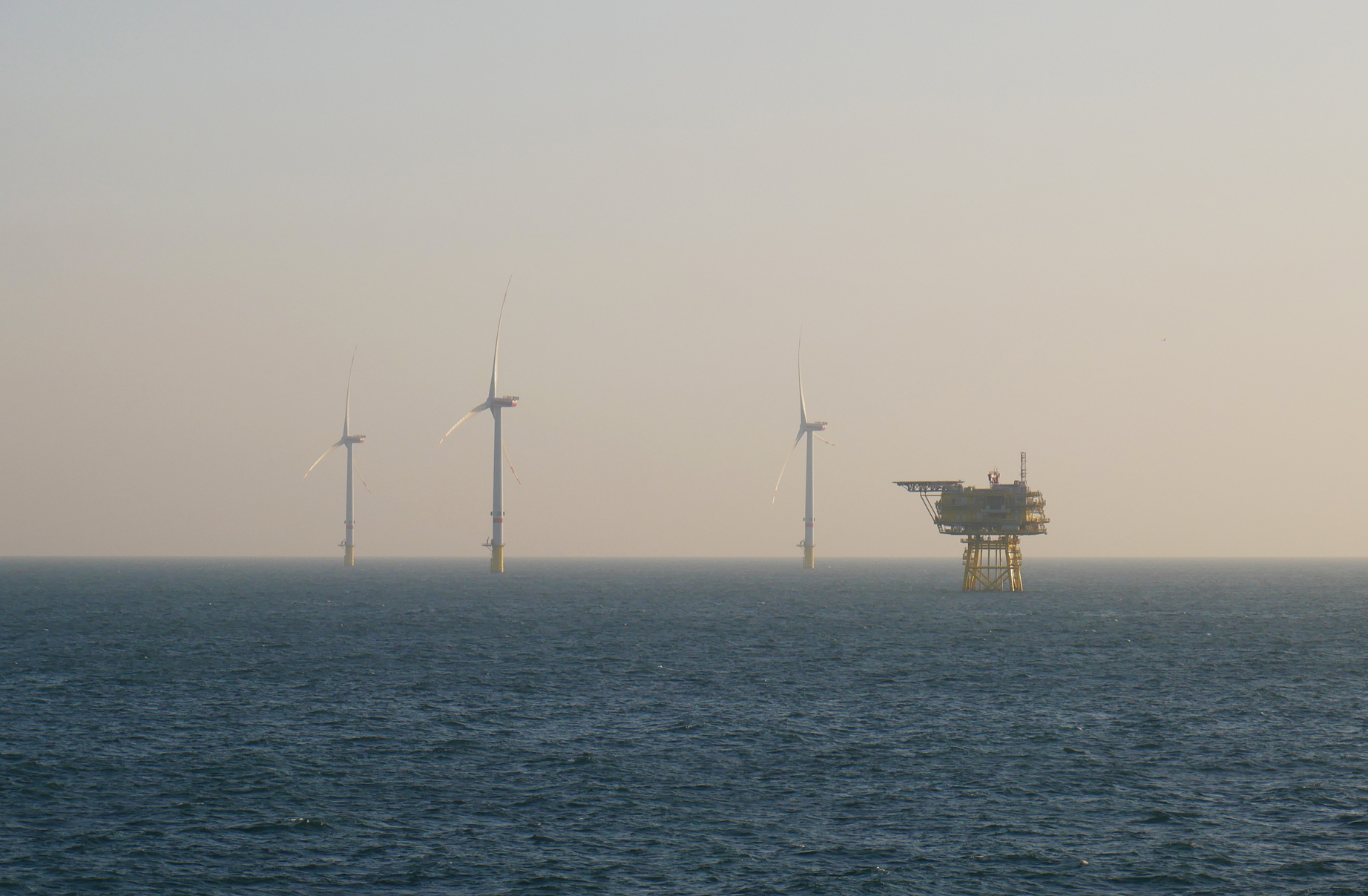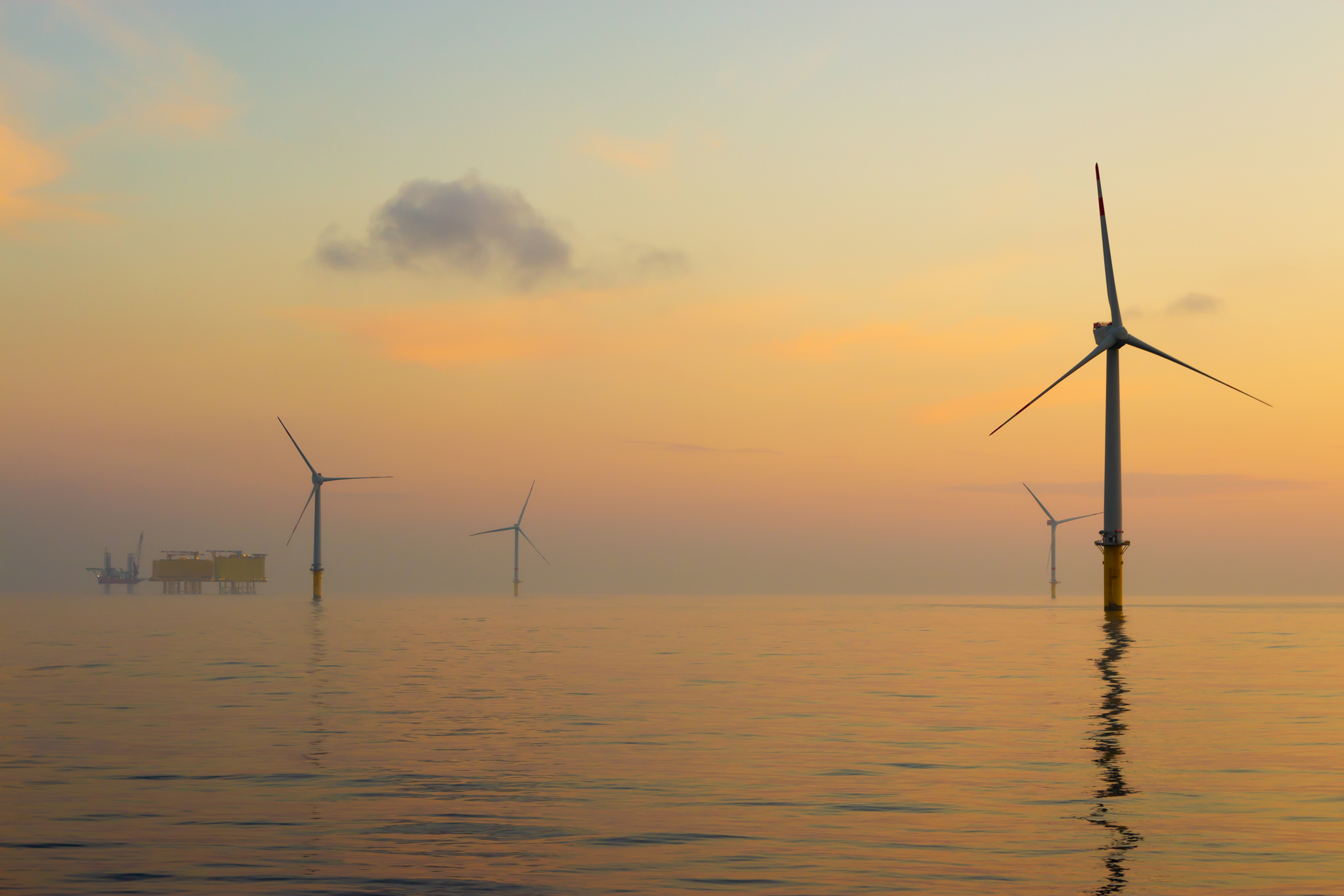 About us
The project "Enabling interoperability of multi-vendor HVDC grids" (InterOPERA), funded by Horizon Europe, unites 21 European partners to unlock the potential of HVDC grids and foster the transition of the European energy sector at large scale.
InterOPERA's main objective is to make future HVDC systems mutually compatible and interoperable by design, to improve the grid forming capabilities of offshore and onshore converters and pave the way for the first HVDC multi-terminal, multi-vendor, multi-purpose real-life projects in Europe.
Follow InterOPERA on:
Subscribe to our newsletters to stay informed
Disclaimer:

Co-funded by the European Union. Views and opinions expressed are however those of the author(s) only and do not necessarily reflect those of the European Union or CINEA. Neither the European Union nor the granting authority can be held responsible for them.
Project details
Duration: January 2023 – April 2027
Grant agreement: No.101095874