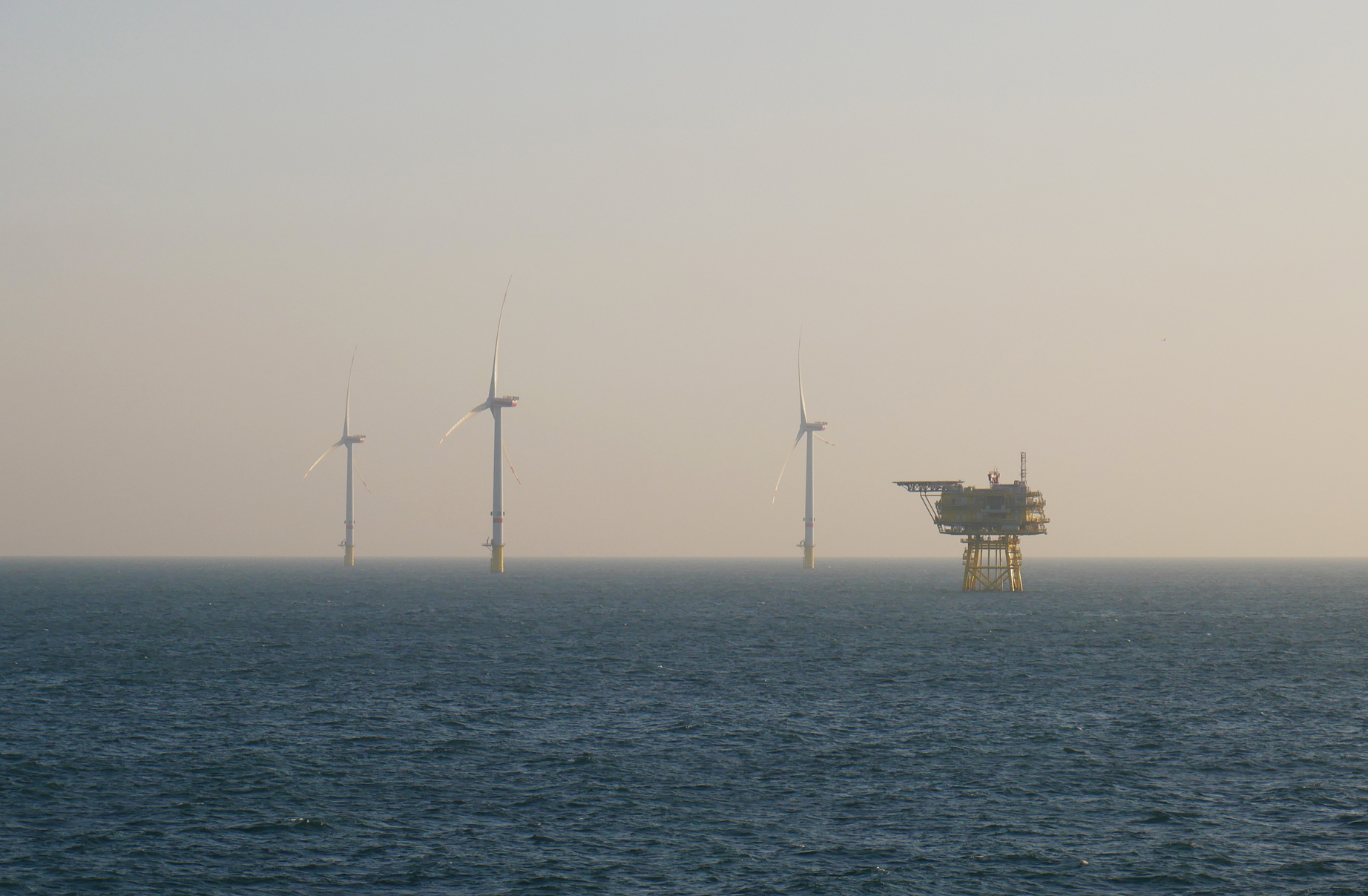 Objectives
Mutually Compatible HVDC Systems
The future SUPERGRID
InterOPERA's main objective is to make future HVDC systems mutually compatible and interoperable by design, and to improve the grid forming capabilities of offshore and onshore converters. Future HVDC systems will be modular. Thanks to common functional specifications and standard interfaces, modules based on different technologies and modules supplied by different manufacturers will be able to integrate seamlessly and operate together.

This project is not only about developing technical standards but also about agreeing on the procurement, commercial, legal and regulatory frameworks that will facilitate the tendering, building and operation of full-scale HVDC multi-terminal, multi-vendor, multi-purpose real-life applications anticipated by 2030.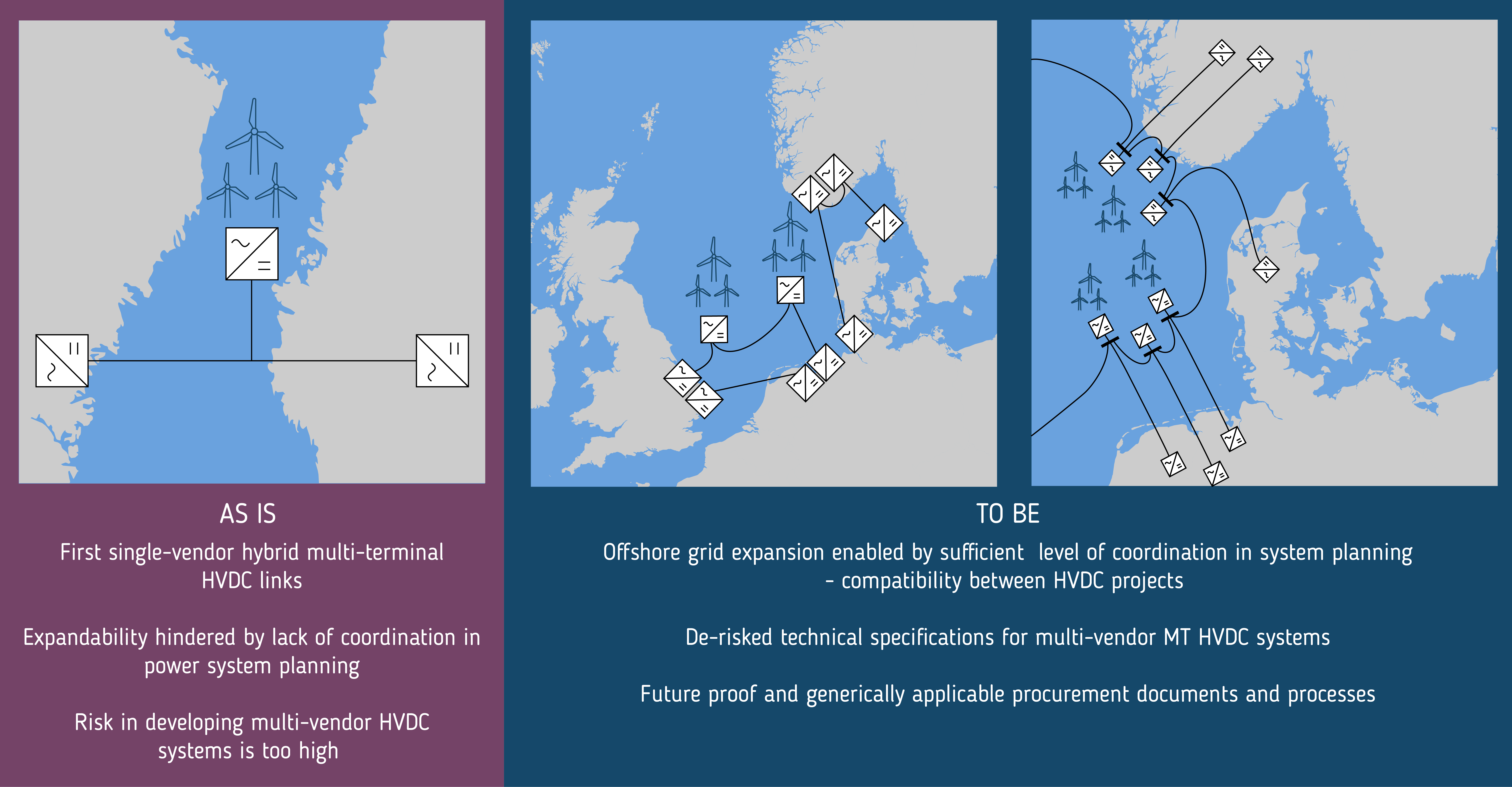 Objectives
InterOPERA overall objective is to achieve interoperability of multi-vendor HVDC grids by developing all relevant frameworks and performing the full scope of necessary activities concurring to the implementation of a real time physical demonstrator.
Specific objectives
To make HVDC grids modular and interoperable by design.
To standardise HVDC and wind power plant simulation models for assessment of interoperability
To perform a real-time physical demonstration of a multi-vendor control and protection system, including grid forming control capability
To pave the way to real-life Multi-Vendor, Multi-Terminal HVDC applications ready for future seamless system extension
To develop grid forming control features to support onshore AC systems
To secure multi-stakeholder cooperation, build confidence and uptake of the interoperability frameworks
5 sets of core activities
InterOPERA is divided in two phases:
Phase 1 focuses on the development of the frameworks and on the definition of the functional specifications.
Phase 2 concentrates on the real-time physical demonstrator where frameworks from phase 1 are applied and consolidated. This phase also defines the procurement strategy and prepares the future real-life projects.
As an outcome InterOPERA aims to enable real-life projects through commercial tenders.
Work Package (WP) structure